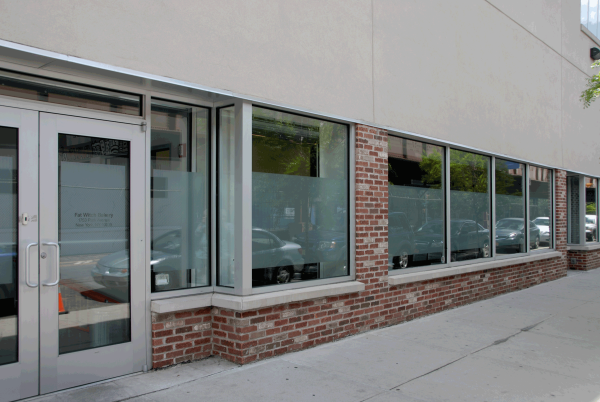 Life is a journey, not a destination.
So along the way, enjoy the best.
At Fat Witch Bakery, we're not in a hurry.
We bake in small batches and do what is known in the trade as "scratch baking." And we use natural ingredients.
We create products where quality trumps quantity.
We're not trying to bake everything for everybody.
We're baking for people with good taste and that includes their taste buds.
We don't add emulsifiers, gas flushes or other things you wouldn't add.
We like to add a touch of whimsy and we hope you like our sense of humor.
Life is too serious to be taken seriously.
Thank you for visiting our website and enjoy the Witches because these are the best brownies EVER!
Read More