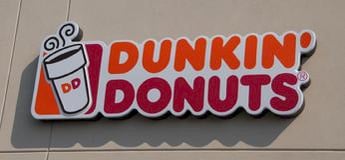 Can vehicles have graphics applied in cold climate areas of the country?
Only if it above 45 degrees can it be applied outdoors. That is why we install all our graphics in an indoor heated environment to insure the best practices of installation. Which should help the graphics stay on the vehicle as intended.
How do I get a sign permit?
Most towns require a sign permit which can be obtained from the town zoning or building department off with the regulations which help determine the size the town will allow. We can help make this total process easy on you by expediting the submission.
Who are our trusted Colleagues and Vendors?
With over 40 years of creating branding and marketing programs for some of the leading local, regional, and national businesses allows us to create and execute outstanding signage that will help your business grow.