Painted signs represent your company with a message of quality and attention to detail that customers want to associate with.
We offer painted signs that are painted and with vinyl graphics or painted graphics and you can add digital graphics.
Whether it is a carved and gilded, sandblasted or painted The Sign Center makes it easy for you to be seen.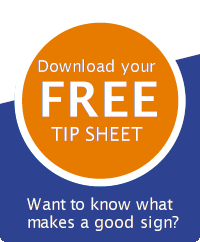 With over 40 years of creating branding and marketing programs for some of the leading local, regional, and national businesses allows us to create and execute outstanding signage that will help your business grow.