An awning can market your company and give you the advantage of some shape and a look that you can design to be an attention grabber.
We prefer to use Sunbrella fabrics for our awning designs. Since Sunbrella fabric is available in over 140 styles and colors, you're sure to find numerous choices that will both complement your buildings exterior and coordinate with your business' interior.
From traditional solids and stripes to contemporary variations of designer hues, you can select the exact fabric that will complement your business. Since all Sunbrella fabrics are easy to clean and fade resistant, you can be sure that your awnings will look beautiful for years and years.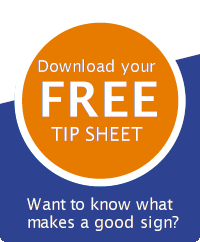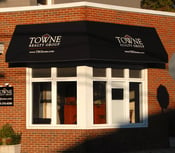 With over 40 years of creating branding and marketing programs for some of the leading local, regional, and national businesses allows us to create and execute outstanding signage that will help your business grow.