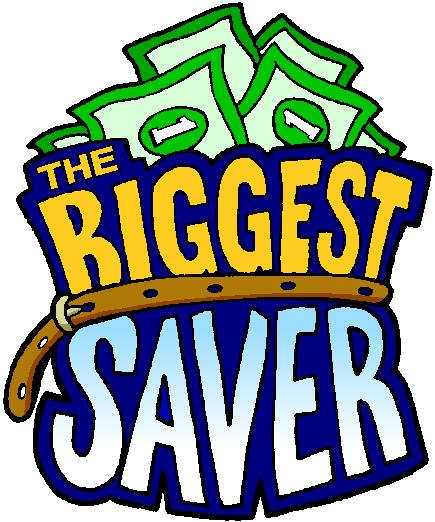 How do most people lose weight? They don't will it to happen and hope for the best. Successful weight loss comes after you develop and stick to a plan of diet and exercise.

Getting the most out of your signage budget is similar. You have to develop and stick to a facility signage plan that takes into account all the aspects of great signage and helps eliminate the problems you most often encounter with your signs.

To get started writing a plan, it's helpful to understand why you need a plan in the first place and the key questions to answer.

Why a Master Plan?
A master plan might sound a little sinister, like something a criminal mastermind would cook up in the lab. But if you think about it, the master plan is what helps the criminal mastermind achieve his ultimate aims.

With a plan in place, everyone knows what to do, what to expect and they will be less likely to cause problems and delays. It also helps when someone steps outside of the guidelines. You can look back at the plan, revisit the guidelines and make corrections.

Without a plan, you will experience some of the classic problems with maintaining consistent facility signage — new management looking for a "change," a vendor who doesn't stick to guidelines, or urgent situations trumping the guidelines.

Building the Plan
You can begin to build your master facility signage plan by connecting with your marketing or advertising departments. These departments often build corporate brand guidelines that govern things like letterhead, business cards and even email signatures. These guidelines should govern your signs as well.

Then, you want to ask some key questions.
Read More