Free formed light box with digitally printed face
Free formed light box can allow your company to use your logo.
Materials: free formed light box with a digitally printed sign face mounted to the wall.
We only use the best materials and finishing techniques to prepare our signage. The substrates are designed not to warp which allow the paint not to crack, which could lead to peeling. We want your sign to keep it's integrity for a long time.
All of our suggestions are made to make it easy you to be seen and stay seen for many years.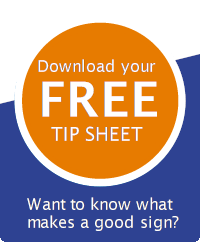 With over 40 years of creating branding and marketing programs for some of the leading local, regional, and national businesses allows us to create and execute outstanding signage that will help your business grow.